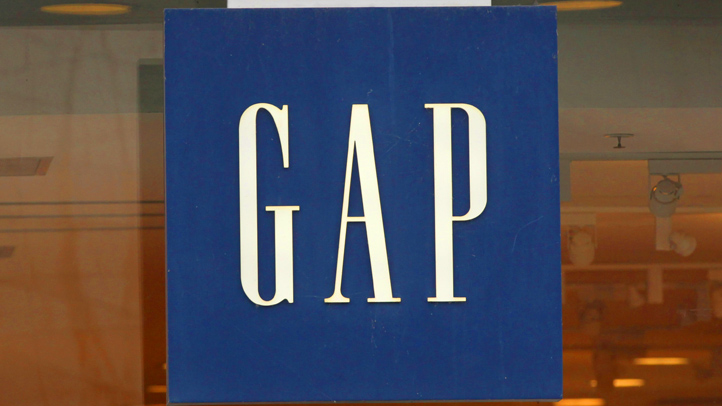 Gap, Inc. plans to expand its distribution center in the Hudson Valley, adding up to 1,200 jobs over the next five years while investing $96 million to upgrade the facility.
The clothing retailer and Gov. Cuomo announced Monday that the company will expand its 14-year-old property in Fishkill.
Cuomo says the San Fransisco-based Gap considered other locations across the U.S. for its expansion project, but ultimately chose New York state. Empire State Development is providing the company with up to $12 million in tax credits tied to job creation and investment commitments.
Gap currently employs 428 people at its 2.3 million-square-foot Fishkill operation, local economic development officials say
Copyright AP - Associated Press