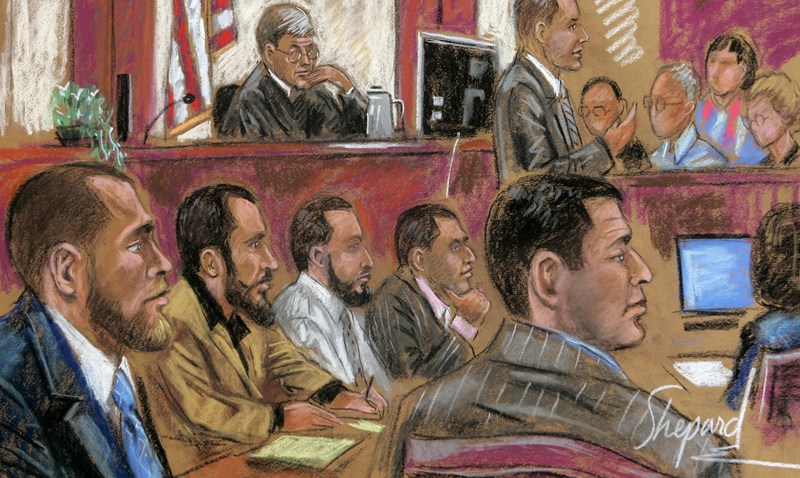 One of the five men convicted of plotting to kill American soldiers on U.S. soil has asked a judge to overturn the verdict or at least give him a new trial.
Defendant Serdar Tatar gave an FBI informant a map of the Army's Fort Dix in New Jersey.
But in a legal filing Monday, defense attorney Richard Sparaco said that doesn't mean Tatar was part of a plot.
The lawyer says the government failed to produce any direct evidence tying the 25-year-old Philadelphia convenience store manager to a conspiracy.
Sparaco said Tatar produced the map only after the informant had asked for it over the course of several weeks.
The lawyer says there is a "serious danger" that an innocent person has been convicted.
Copyright AP - Associated Press