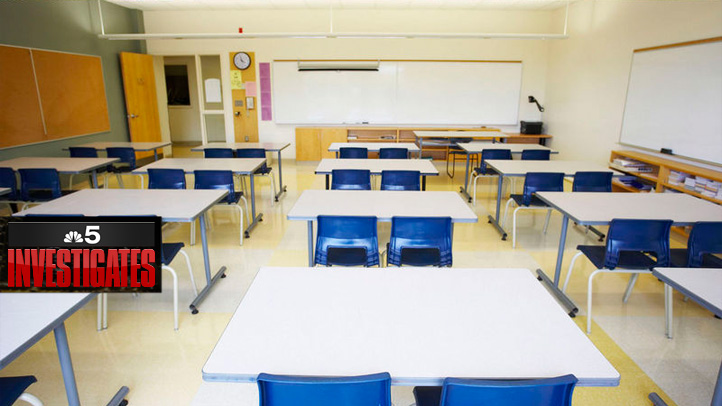 FoodCorps, a national service program that connects kids to healthy food in school, announced a partnership Tuesday with Edible Schoolyard NYC to bring the program to 20 New York City public schools, giving students in the Bronx, Brooklyn and Manhattan hands-on nutrition lessons and the opportunity to grow, cook and taste fruits and vegetables in school gardens.
School cafeterias will also promote healthy food, which community partners hope will help address both the lack of affordable nutritious food for many New York City students and the epidemic of obesity among school children.
FoodCorps, a nationwide team of AmeriCorps leaders, has been making an impact at schools across the nation since it launched in 2010. Last school year, FoodCorps sent service members to 500 schools across the country, planted more than 670 gardens and reached more than 180,000 students.
Edible Schoolyard NYC works to empower children to make healthy food choices.
"The talent, passion and energy our service members will bring into schools from Brooklyn to the Bronx will make big strides possible in reducing health disparities and ensuring that all our city's children know what healthy food is, care about where it comes from, and eat it every day," FoodCorps Chief Executive Officer Curt Ellis said in a statement.