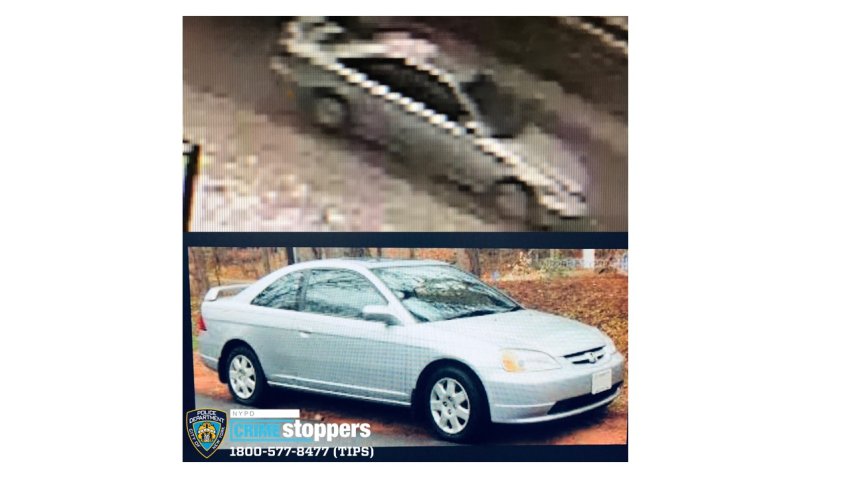 A 21-year-old man from Florida has been arrested on an assault charge for allegedly slashing a 60-year-old woman across the forehead and eyes in an unprovoked attack in the Bronx last week, the NYPD said Sunday.
The woman was walking on the sidewalk on East Tremont Avenue around 4:30 p.m. Thursday when the stranger came up from behind and tapped her on the shoulder. When she turned to face him, he pulled out some sort of sharp cutting instrument and slashed her across the face without saying a word, police said.
The suspect then drove off in a gray Honda civic with a dent on the passenger side of the front end of the vehicle, police said The woman was taken to a hospital for treatment. Cops caught the suspect Sunday.
They charged Tylor Maria, of Palm Bay, Florida, with assault in what they described as an unprovoked attack. No attorney details for him were available.
Copyright NBC New York