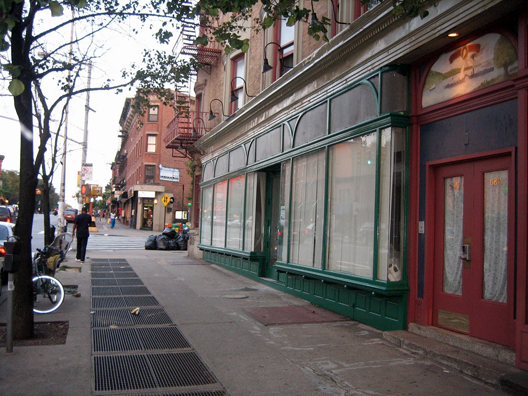 Rents are falling. And not just for apartment-hunters. A Realty firm called RIPCO -- you may have seen its red billboards on vacant storefronts -- says rents are down 25% compared to last year in prime Manhattan commercial space.
As a result, would-be business owners are ready to take risks.
Just ask Mouzat Ali, who decided to get together with five friends and open a new restaurant, Veranda, on Seventh Avenue South. Never mind the previous tenant failed, or that rent is still sky-high. It's dropped enough that Ali says, "It's worth the risk."
Meanwhile, RIPCO's Andrew Mandell says he's been getting 50 times the amount of calls he did a year ago, when the recession ground every potential deal to a halt. "We're seeing the ice melt," says Mandell.
City officials caution it's a little early to get too excited. But the office of Economic Development says there has been an uptick in retailers opening new stores at a variety of locations.