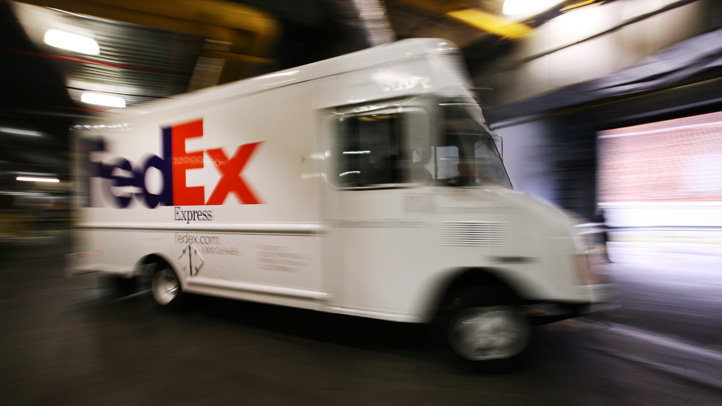 A division of FedEx has agreed to pay New York City $2.4 million to settle an accusation that it improperly delivered up to 70 tons of contraband cigarettes.

The city sued FedEx Ground for accepting packages from a Kentucky company called CigarettesDirect2U, which helped New Yorkers evade high cigarette taxes by shipping untaxed cartons from out-of-state.

Those types of sales are illegal. CigarettesDirect2U was shut down by federal authorities in 2009.

FedEx Ground said in a statement that it was paying the money to avoid expensive litigation, and not because it had done anything wrong.

The company said it already prohibits illegal tobacco shipments and would cooperate with New York City to ensure that shippers comply with that policy.

A city lawsuit against CigarettesDirect2U is pending.