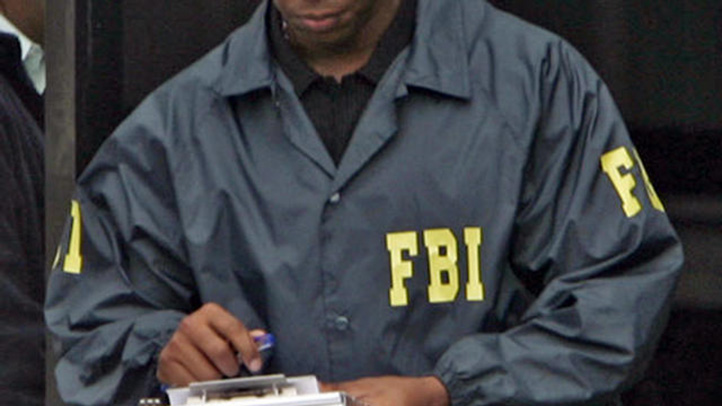 About half a dozen people were arrested on federal drug and firearms charges in Far Rockaway early Wednesday, law enforcement officials say.
The arrests were conducted by the FBI, NYPD, ATF and other law enforcement agencies.
Details of the investigation and charges are expected to be released later Wednesday by the U.S. Attorney's office in Brooklyn.

The defendants are expected to appear in court later Wednesday.