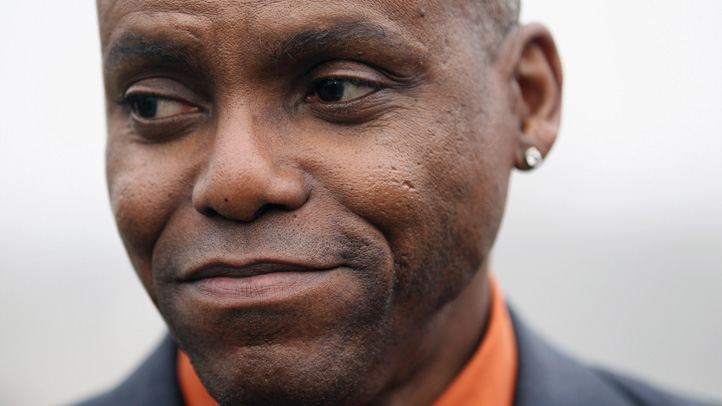 The U.S. Court of Appeals for the 3rd Circuit could become the latest court to weigh in on whether former Olympic star Carl Lewis can run for state Senate in New Jersey.

Lt. Gov. Kim Guadagno — a Republican who also serves as New Jersey's secretary of state — ruled last week that Lewis doesn't meet the state's residency requirement for candidates.

A state appeals court has agreed. And a federal judge found that the residency law itself does not violate the federal Constitution.

But Lewis is appealing the latter ruling before the 3rd Circuit panel. A hearing is scheduled for Wednesday.

Lewis, who grew up in Willingboro, wants to run to represent the 8th Legislative District as a Democrat. He has a home in Medford.
Copyright AP - Associated Press