Faces of the Fallen: FDNY Honors 32 More Heroes Who Died of 9/11-Related Illnesses
The attacks on Sept. 11, 2001, were the deadliest acts of terror in U.S. history. More than 2,600 people lost their lives when two hijackers crashed passenger jets into the Twin Towers. Hundreds of first responders died that day. But many more, exposed to toxic dust and other hazards, have succumbed to illnesses related to their rescue and recovery efforts over the years.
On Thursday, the FDNY is adding 32 more names to the World Trade Center Memorial Wall. They were firefighters, EMS, paramedics and engineers; they were beloved parents, grandparents, friends and siblings. And they will forever be remembered as heroes of New York City.
34 photos
1/34
2/34
3/34
4/34
5/34
6/34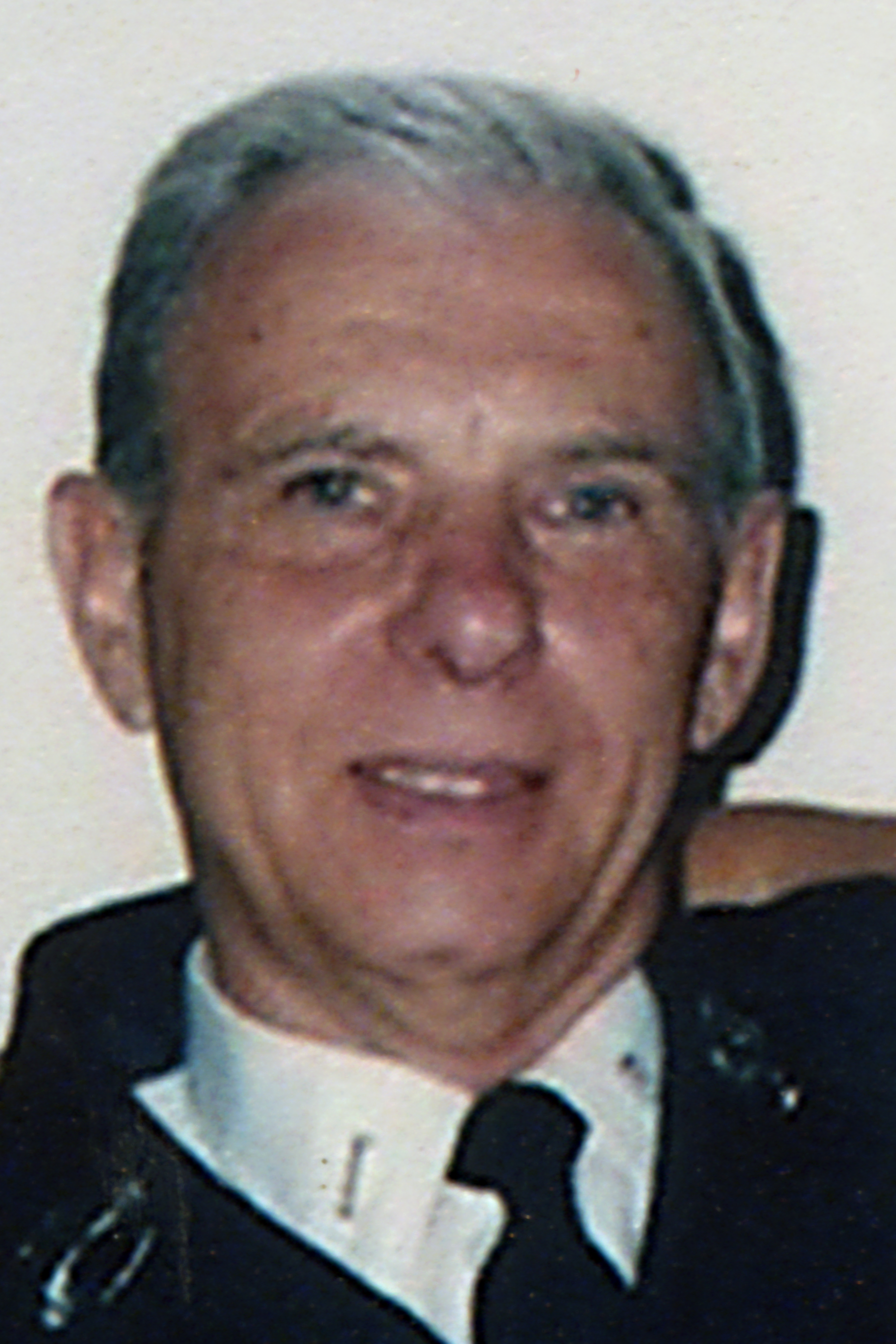 7/34
8/34
9/34
10/34
11/34
12/34
13/34
14/34
15/34
16/34
17/34
18/34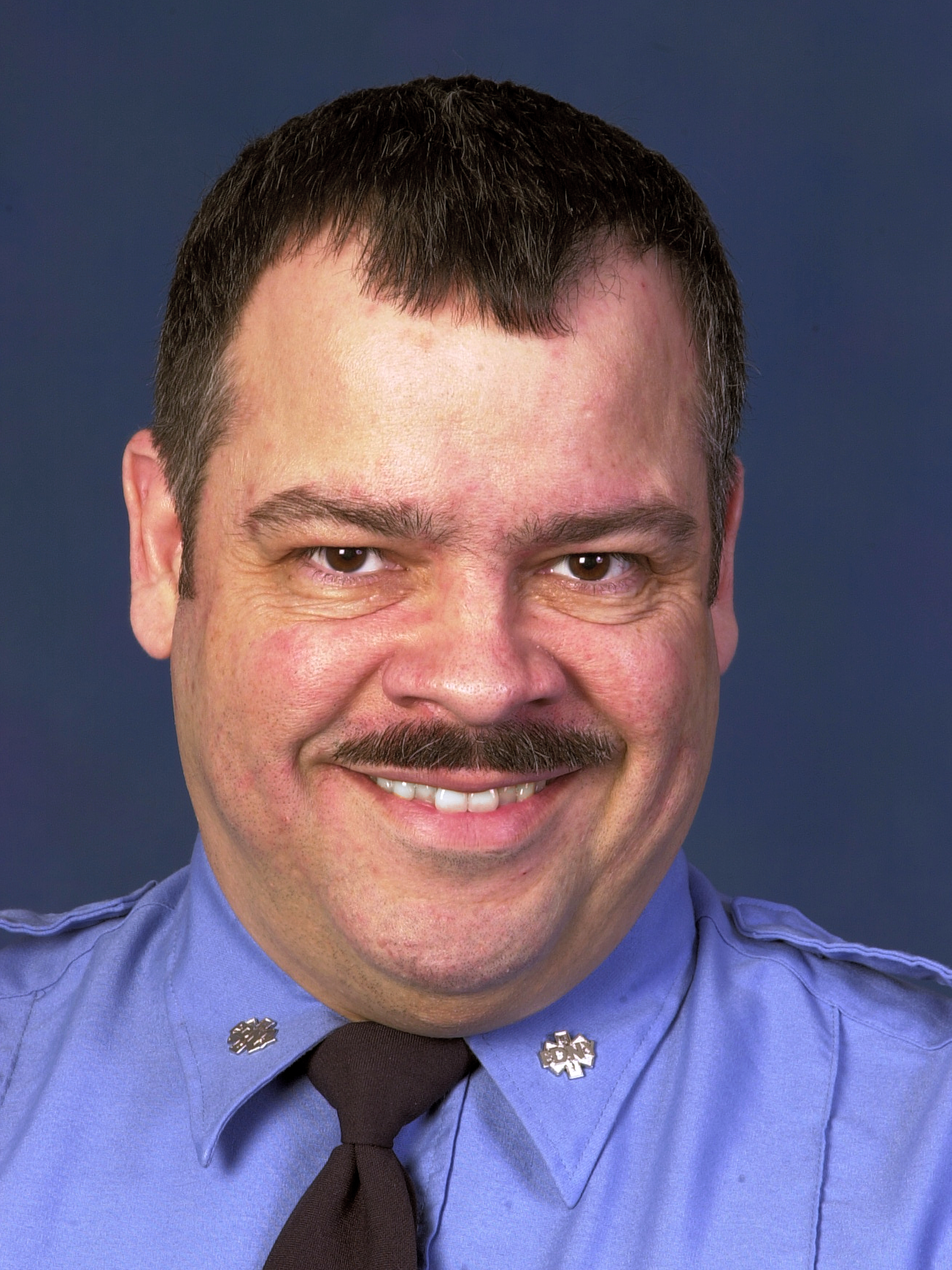 19/34
20/34
21/34
22/34
23/34
24/34
25/34
26/34
27/34
28/34
29/34
30/34
31/34
32/34
33/34
34/34
More Photo Galleries