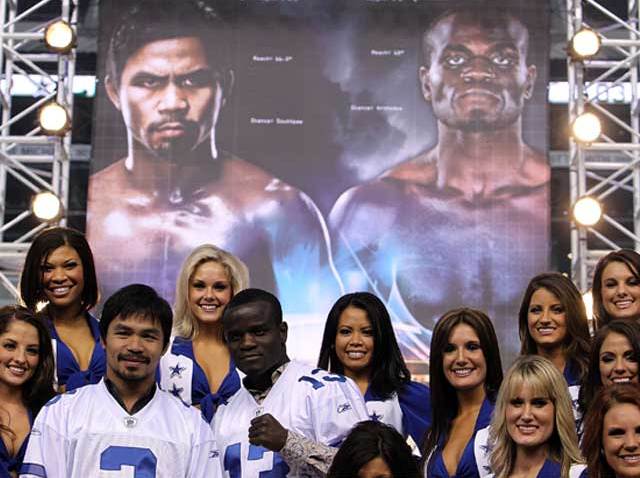 Six children and two adults were taken to the hospital with minor injuries after a bus crashed in Queens on Monday morning, fire officials said.
The bus crashed at 75th Avenue and 181st Street in Fresh Meadows at about 7:30 a.m., according to authorities. None of the people aboard the bus appeared to have suffered serious injury.
At least one other vehicle was involved in the crash, but it's not clear what caused the wreck.
The bus's destination wasn't immediately available.