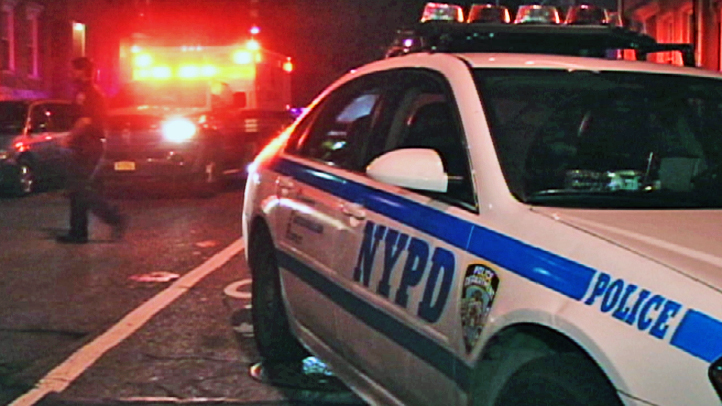 A man was stabbed to death in Queens just an hour into the new year in the city's first reported homicide of 2014, the NYPD says.
Police found the 22-year-old man with stab wounds to his chest in a home on 113th Avenue in Jamaica about 1:15 a.m., the department says. The man, who hasn't yet been identified, was pronounced dead at the scene.
No arrests have been made, the NYPD says, and other details in the killing aren't known.
The stabbing is under investigation.