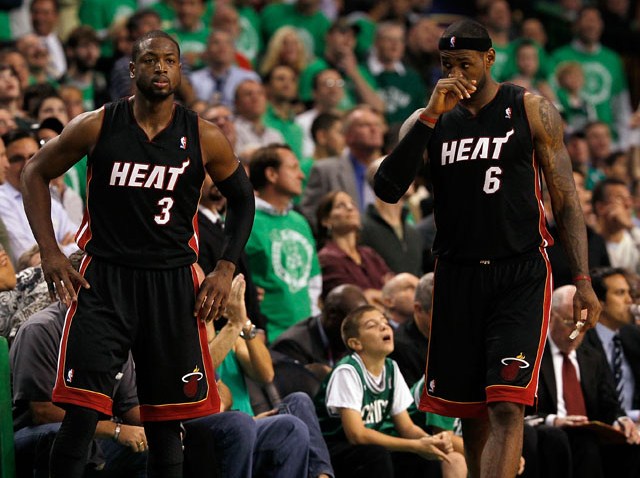 A survivor of a deadly July Fourth crash on New Jersey's Garden State Parkway is reliving the harrowing moments.

Two teenage brothers and their friend, all from Staten Island, died in the Monmouth County SUV crash.
Front seat passenger Vincent Whiteaker tells the Daily News that he saw a black car "fly past'' them and cut them off. He put his hands over his head and "felt the car flip.''

Whiteaker says he crawled out and saw his fiancee lying with her brothers on the road. There was blood everywhere.

His fiancee's father stood, "shrieking,'' over the body of his 14-year-old son.

Whiteaker says of his hospitalized fiancee: "If she hadn't made it, I don't think I would want to live.''

Meanwhile, the family of the brothers who died continues to mourn their deaths.
Dimitrios Iliopoulos and his family had gone to Atlantic City on Sunday. He was driving them back early Monday morning when he lost control of his 2003 Ford Expedition, hit a guardrail, and flipped over at least twice.
Seven people were riding in the car and five were ejected. Hlias Iliopoulos, 18, and his 13-year-old brother, Chrystoph, were killed. Their neighbor, 15-year-old Eric Colligan, was also killed.
The brothers' sister, Fotiny Iliopoulos, 20, and her mother, 51-year-old Stavroula, are in critical condition at Jersey Shore University Medical Center. Dimitrios is listed in stable condition but is too distraught over the death of his sons to speak to investigators.
"This is terrible," said Christos Iliopoulos, the brother of Dimitrios. "You are here one day, gone tomorrow."
According to New Jersey State Police, there are reports that Dimitrios lost control because he may have been startled by a speeding, dark-colored car. But police have not yet been able to locate that car.
Eric Colligan was good friends with Hlias. His uncle, Brian Colligan, said the boy's mother is devastated.
"I wish the driver of that car would just come forward," said Colligan. "It would give me some closure. It won't give his mother closure though, the only thing she wants is her baby back."
Copyright AP - Associated Press