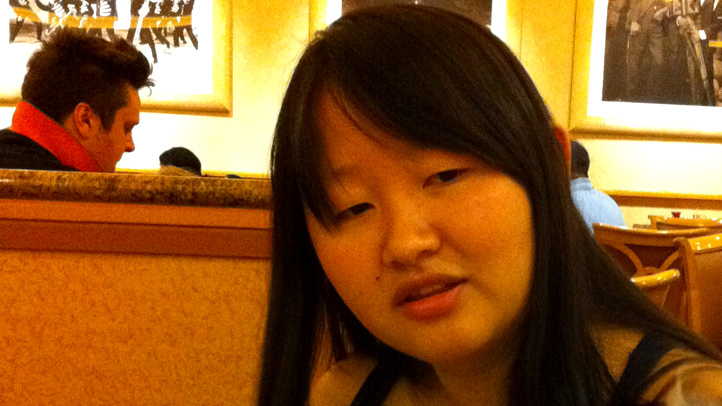 A 30-year-old man was arrested Wednesday on federal charges of lying to investigators after allegedly making a bogus 911 call to report a fake threat to President Obama when he visited New York last month.
Juan Medina, of Yonkers, used a pre-paid cellphone to mask his identity when he made the call Aug. 29, prosecutors allege. Obama was in Westchester for a fundraising event when a caller, allegedly Medina, purporting to be "Hassan" told police a man was traveling from Washington, D.C., with an AK-47 to shoot the president.
Secret Service and police scrambled to tighten security after the call. Officials said the caller gave the real name and home town of the man he claimed was coming to New York to shoot the president; the car description the caller gave matched the car belonging to the man being falsely accused.
Investigators say Medina allegedly made the false report because he was involved in a fight over a girl with the man named on the call.
The man told investigators about the fight he was having with Medina. Medina initially denied making the call, then allegedly confessed when questioned again at a later date.
If convicted of the federal charges against him, Medina faces up to five years in prison.