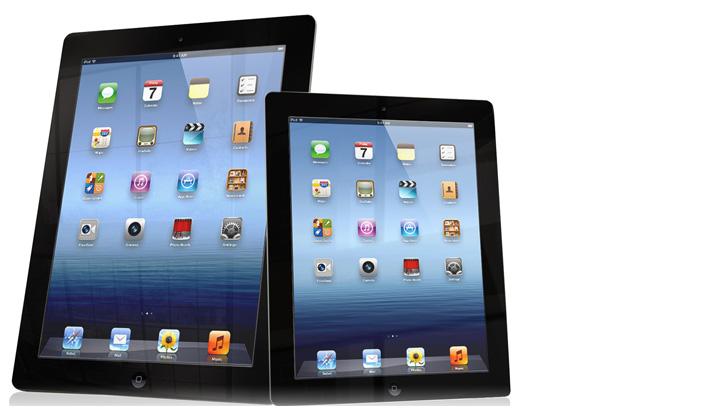 A New Jersey man has been arrested for allegedly possessing thousands of counterfeit Apple and other branded electronic products and selling them from bodegas and online, police said.
Mark Lin, 34, of Roselle Park was charged Wednesday with possession of trademark counterfeiting merchandise after police executed a search warrant at a warehouse he rented under the company name MuchBuy Inc and found 8,000 fake Apple products parts. Detectives said the items were worth more than $680,000.
Police launched an investigation after Apple contacted New Jersey state police in September and said that its products were being sold illegally from bodegas in Union City, N.J. and on the website www.muchbuy.com. Detectives bought some of the counterfeit items during the course of their investigation and said they were being sold as legitimate Apple products.
Authorities obtained a search warrant for a warehouse rented to MuchBuy and seized counterfeit trademarked products falsely bearing Apple, Dell, Microsoft, Sony, Blackberry, and HTC.
Lin was released pending an upcoming court appearance. Information on an attorney wasn't immediately available.