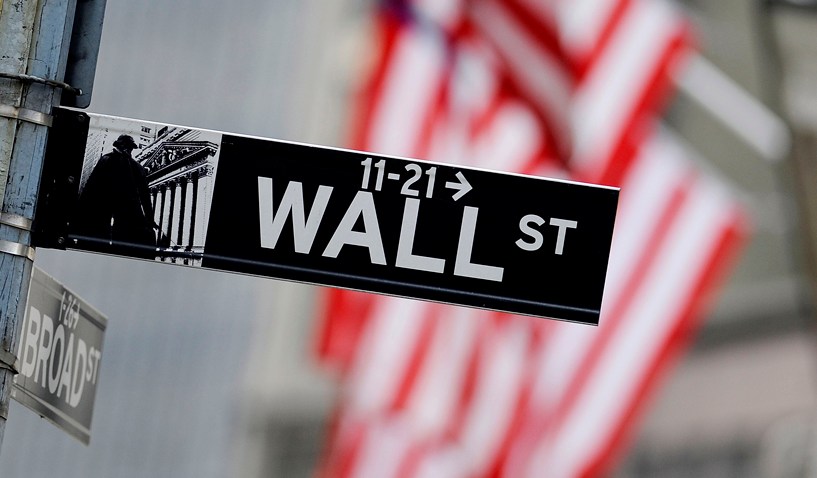 Wall Street executives have long been living the good life: $35,000 monthly mortgage payments for Park Avenue penthouses, $40,000 a year for a live-in housekeeper, and country club memberships in the Hamptons that can cost more than a half-million.

But with public outrage growing over outsized pay packages and compensation dropping along with the economy, the businesses that cater to the finance world's elite are bracing for a slowdown.

Expenses such as pricey country club memberships and $1,000-a-plate charity galas, however, are not necessarily frivolities.

"Things like golf club memberships are really key for cultivating business deals,'' said Caitlin Zaloom, a cultural anthropologist at New York University who studies the financial industry. And fundraising "is a prestige and networking circuit as much as it is an effort to help the charities themselves,'' she said.

Wall Street's elite have long used an array of exorbitant services that allow them to have exactly what they want in the limited amount of free time they have.

At Fischer Travel, about 500 clients pay a $100,000 initiation fee and then $25,000 a year for 24-hour concierge and lifestyle services, said owner Bill Fischer. He said that in the uncertain economy an increasing number of clients are making last-minute plans.

"People will call us: 'We need a butler; we need a chef. We need liposuction; we need plastic surgery. We need a dermatologist in London or Paris on the weekend. We need restaurants. We need theater. We need tickets to the US Open, to the Olympics," Fischer said.
A Christmas getaway, complete with golf lessons with a pro, can cost a family hundreds of thousands of dollars.

And for New York's upper echelons, there's nothing basic about necessities such as housing.

A mortgage on a $10 million co-op apartment, with half covered by the down payment, can run $35,000 a month, plus $7,000 and up for maintenance payments. A moderate summer rental in the Hamptons can easily run $30,000 a month, plus $5,000 in maintenance.

Full-time help starts at $40,000 a year -- with more employees necessary for large or multiple homes, said Jonathan Frye, president of The Lindquist Group, which has been providing household staff in New York since 1890.

Add to that private school tuition, which can easily run $33,000 per child. A nanny costs at least $40,000 in salary, and families also pay for staff benefits, travel costs, and provide a car designated for staff.

Elite country club memberships routinely cost tens of thousands of dollars. At Sebonack Golf Club in Southampton, for example, initiation fees reportedly start at $500,000, with $12,000 annual fees.
Copyright AP - Associated Press