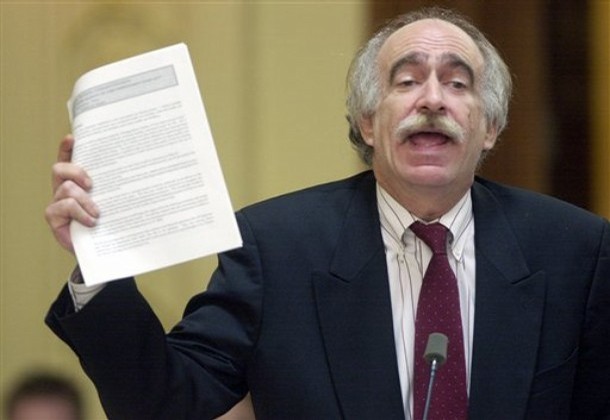 A former New Jersey lawmaker pleaded guilty this morning to endangering the welfare of a child by distributing child pornography.

Neil Cohen is accused of using computers in his Union County legislative office to view, print and duplicate images of underage girls simulating or engaged in sexual acts.

As an assemblyman, Cohen championed bills aimed at fighting child pornography. The 59-year-old rejected a plea deal after pleading not guilty and remains free without bail.
The Democrat checked himself into a psychiatric hospital after giving up his Assembly seat in 2008. A call to Cohen's cell phone was not answered because the voicemail was full and no message could be left.
Two messages left for his attorney, Daniel McCarthy, were not returned.
Copyright AP - Associated Press