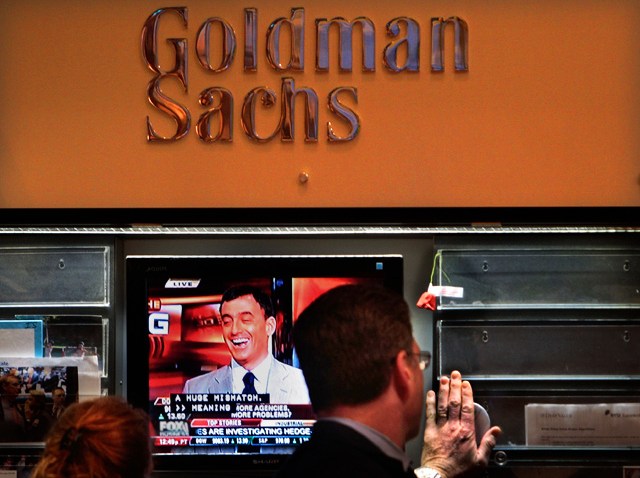 A former Goldman Sachs computer programmer has gone on trial in New York on charges he stole the company's trade secrets to boost the capabilities of a rival firm that hired him.

A prosecutor told a jury Tuesday in federal court in Manhattan that Sergey Aleynikov knew exactly what he was doing when he downloaded some of Goldman's secret computer codes just before he left the company.

A defense lawyer for Aleynikov said his client violated company rules by downloading information but committed no crime because he never intended on using any information that belonged solely to Goldman.

The FBI arrested Aleynikov last July, shortly after he left Goldman.
Copyright AP - Associated Press