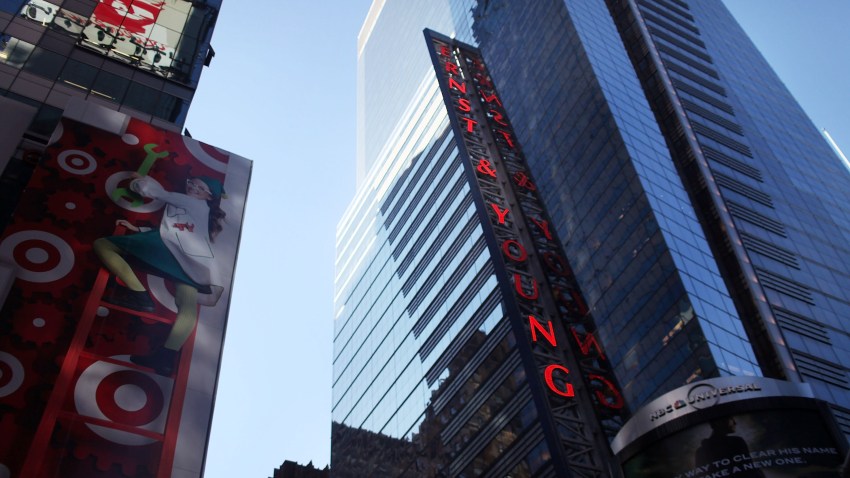 Prosecutors in New York are planning to file civil fraud charges against accounting firm Ernst & Young LLC over its alleged role in the collapse of Lehman Brothers in 2008, according to a published report.
According to the Wall Street Journal, the lawsuit stems from Lehman's use of an accounting technique known as "Repo 105" in which the company was able to temporarily remove $50 billion of assets from its balance sheet in 2008.
The suit, led by Gov.-elect Andrew Cuomo, could come as early as this week and might impose fines and other penalties, the paper said.
This would be the first time a major accounting firm has come under fire for its hand in the financial crisis, analysts said.

A spokeswoman for Ernst & Young said the company did not comment on speculation and said its dealings with Lehman were transparent.
"Throughout our period as the auditor of Lehman, we firmly believe our work met all applicable professional standards, applying the rules that existed at the time," the statement said.
Lehman filed the largest U.S. bankruptcy in history in September 2008. At the time, a court examiner said that Lehman's bankruptcy estate could have "colorable claims," or grounds to sue, Ernst & Young for negligence and professional malpractice.