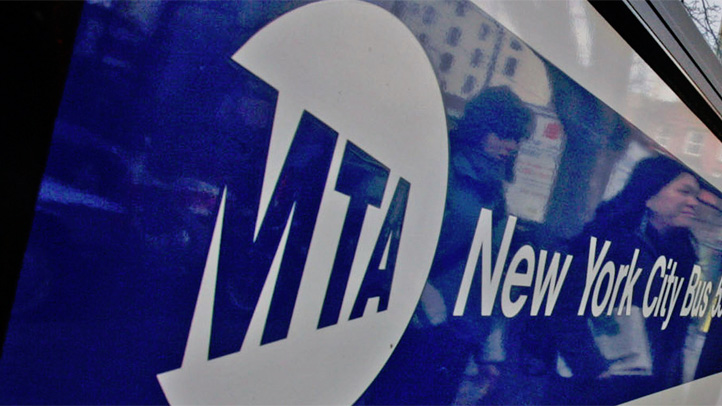 Not everyone's on board with the MTA's Select Bus Service off-board ticket machines.
Video posted to YouTube Sunday shows an enraged customer throwing a fit when an SBS ticket machine wouldn't dispense a ticket at Main Street in Flushing.
"I'm going to break this [expletive] machine!," the man shouts as a small child nearby stares at him curiously.
"'To begin!'" he shouts, reading the machine start screen. "'Press start to BEGIN!'"
"I put money on it!" he screams before punching the machine as two more young boys walk by, peering at him.
His frustration with the machine doesn't appear to deter him from trying again, though.
"For the 20th [expletive] time!" he screams as he fiddles yet again with the machine, attempting to feed it cash.
The stop appears to serve the Q44 Select Bus Service near the Flushing Library. The SBS runs on high-ridership corridors and comprises off-board fare payment, where riders pay their fares at a machine at the bus stop.