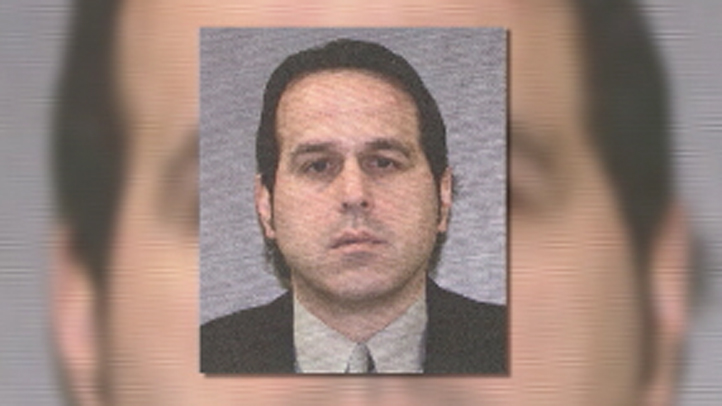 A New Jersey police officer has been accused of promising undocumented immigrants that he would not turn them in to authorities in exchange for payments ranging from $30 to $250.
Rocco Malgieri, 43, of the Elizabeth Police Department, is charged with 58 counts, including theft by extortion and official misconduct, for the shakedowns that are alleged to have begun in February.
Union County Prosecutor Theodore J. Romankow said Malgieri, while on duty, would pull over Hispanic men without cause, question them about their residency status and threaten to report them to federal immigration officials unless they paid him.
"That's horrible," remarked Katura Jerome of Elizabeth, N.J. "If it happened to my parents, I would be very, very upset."
The 19-year veteran turned himself in to prosecutors in March and was suspended without pay. The charges were announced Monday.
Prosecutors said there are at least 12 victims who have reported the shakedowns, but community activists say the real victim count is likely much higher. Maria DaSilva of the Immigrant Coalition said the alleged corruption by Malgieri was not just an isolated incident.
"They know that they can easily be threatened," said DaSilva. "That's why they choose to do that."
One New Jersey woman who did not want to be identified told NBC New York her own story of abuse by local police: She claimed that while she wasn't forced to hand over cash, a Newark police officer physically abused her, pulling her hair and punching her in the mouth during a traffic stop, allegedly because she wouldn't give the officer her car keys.
A woman who answered the phone at Malgieri's home in Brick, N.J., said she had no comment.