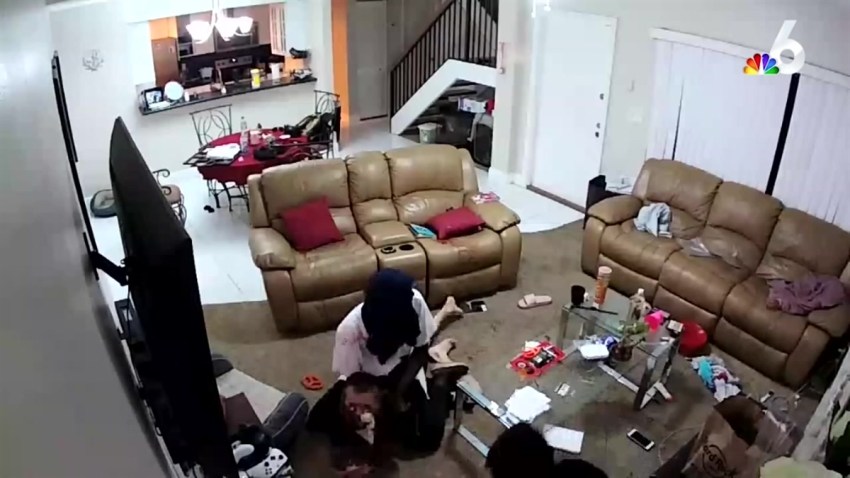 A house fire in New Jersey killed one person and injured several firefighters, officials said Sunday.
The fire broke out late Saturday on Flora Street in Elizabeth, fire officials said.
One person died in the blaze, but no further details were immediately available, Elizabeth fire officials said.
The officials said firefighters were injured, but it's not clear how many or the extent of their injuries.