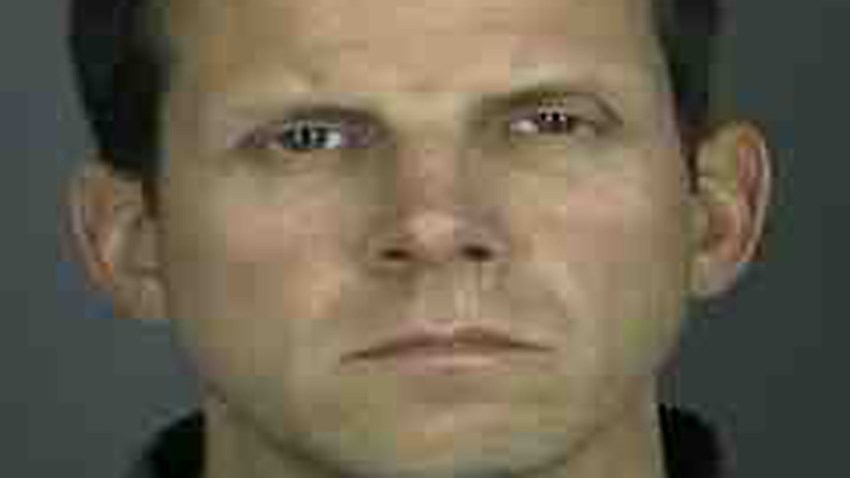 A New York public elementary school teacher has been arrested for allegedly possessing and distributing child porn, including a close-up photo of the genitals of a child believed to be between 8 and 10 years old, officials said.
Jeffrey Whalen, a 45-year-old band teacher at Crompond Elementary School in Yorktown, is charged with possession and promotion of an obscene sexual performance by a child at his home in late August, according to a criminal complaint. He allegedly shared the obscene video, which showed a child engaging in sexual conduct, on an online file-sharing network.
Whalen was arrested Tuesday. Information on an attorney for him wasn't immediately available.
Neither Yorktown School Superintendent Ralph Napolitano nor Crompond Elementary School Principal Lori Roberts responded to Lohud's calls for comment.
The website obtained a statement emailed to parents in which the Yorktown Central School District said Whalen would be placed on administrative leave pending the outcome of the investigation.
The statement said it did not appear district students were involved. Crompond Elementary School serves about 500 students in fourth- and fifth-grades.