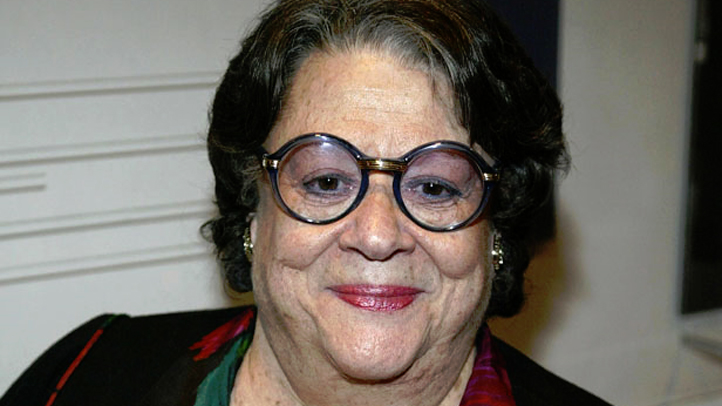 Nearly six months after the death of legendary New York City restaurateur Elaine Kaufman, her eponymous Upper East Side Manhattan restaurant, Elaine's, will close its doors permanently after "last call" next week.

"This is one of the most difficult decisions I've ever had to make," said Diane Becker, Elaine's longtime manager who inherited the restaurant, "but the truth is, there is no Elaine's without Elaine."

Elaine Kaufman died December 31 of complications from emphysema. She was 81 years old. Kaufman opened Elaine's in 1963 and it rapidly became one of the city's most high profile restaurants with a legion of literary customers.

During its 48-year run, it came to attract the city's and the country's power elite from media and politics to entertainment and law enforcement. In her will, Kaufman left the restaurant to Becker, who had managed the establishment for 26 years.

Elaine's last night will be May 26. The final last call will be at 4 a.m. the following morning.

"I'm enormously proud of the waiters, the bartenders and the entire staff who have worked so hard with me to keep the place open and going since Elaine's passing in December, but it's simply not a viable situation," Becker said. "The business is just not there without Elaine."

A memorial service on behalf of Elaine Kaufman is being planned for June.