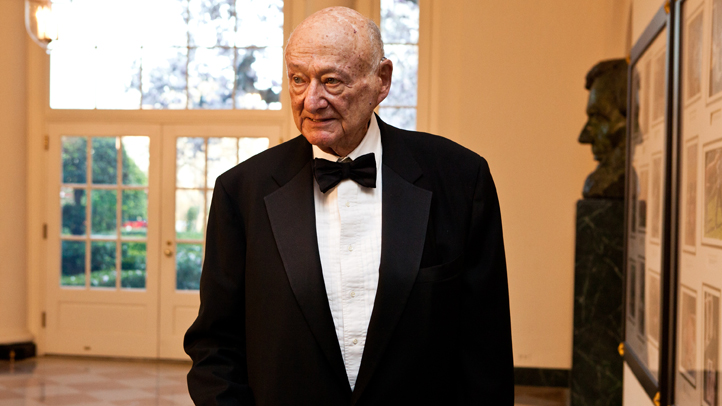 Former New York City Mayor Ed Koch has been hospitalized for treatment of anemia.
George Arzt, a spokesman for the Democratic ex-mayor, says Koch was admitted to New York Presbyterian Hospital Tuesday morning and underwent a blood transfusion.
Arzt says the 87-year-old Koch hopes to be out of the hospital on Wednesday. He says Koch felt weak over the weekend while staying with friends in North Carolina.
Anemia is a condition in which the number of healthy red blood cells in your body decreases. Symptoms can make you feel weak, cold and dizzy.
Koch served three terms as mayor from 1978 to 1989 and is credited with rescuing the city from bankruptcy.
Last year, the Queensboro Bridge was named after him.