There is no love lost between Craigslist and eBay, which are currently settling their differences over the online auction house's stake in the online classifieds company.

But eBay is now hitting Craigslist below the belt -- apparently, you can now bid for the services of an exotic dancer on eBay.

Centerfold Strips will dispatch one (presumably female) to your location in New York City, according to an eBay auction listing. Bids start at only $50.

And they accept PayPal -- eBay's payment service. (PayPal's acceptable-use policy forbids its use for "certain sexually oriented materials or services," but it's not clear if exotic dancing falls in that category.)

Craigslist has gotten plenty of media attention -- and business -- thanks to a healthy traffic in erotic and adult services on the site.

If this pay-for-lingerie ad lingers, since it likely violates the site's ban on listings that "in any way offers or suggests sexual contact," you'll know the company is still serious about killing Craigslist.

Jackson West points out that, like Craigslist, you probably shouldn't expect a visit from the model pictured.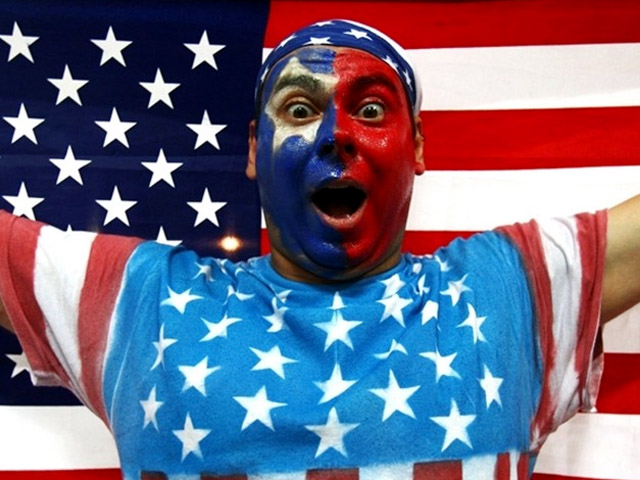 It's snow joke: The Vancouver Winter Games are here! Check out NBC Bay Area's full coverage, complete with amazing photo galleries, and more! Fan us on Facebook, and follow us on Twitter.
Copyright FREEL - NBC Local Media