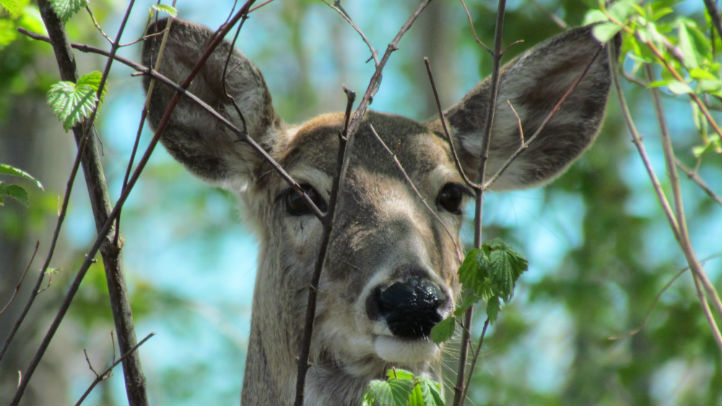 A Long Island village has cleared the way for federal sharpshooters to kill as many as 3,000 unwanted deer.
By a unanimous vote, East Hampton Village's town board approved the cull Friday.
Newsday reports several members of the public objected to the plan at a public hearing.
The U.S. Department of Agriculture's Wildlife Services program would carry out the killings beginning in February. The Long Island Farm Bureau would coordinate the hunt and sharpshooters would have 40 nights to finish the job.
Farm Bureau Executive Director Joe Gergela says the cull would cost about $300,000.
The board approved up to $15,000 to be sent on the operation and authorized the mayor to sign the agreement.
Copyright AP - Associated Press