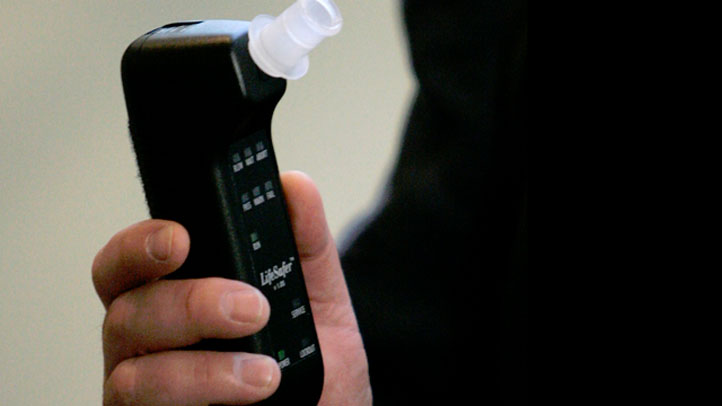 A 26-year-old Spring Valley man has been arrested on DWI, reckless endangerment and other charges after allegedly leading police on a three-mile pursuit when they tried to stop him for driving 127 mph in a 55 mph zone.
State Police say they tried to pull over the 2016 Audi Jimmy Pierre was driving around 3:15 a.m. Sunday in Clarkstown but he sped off. Three miles later, they managed to pull him over.
Authorities say Pierre and his 26-year-old passenger were "hostile, belligerent and visibly intoxicated."
While Pierre was being taken into custody, authorities say troopers found about 5 grams of marijuana on him. Both he and his passenger were arrested.
Pierre refused to submit to a breath test at the scene. He was remanded to the Rockland County Jail in lieu of $5,000 cash bail. It wasn't immediately clear if he had an attorney.