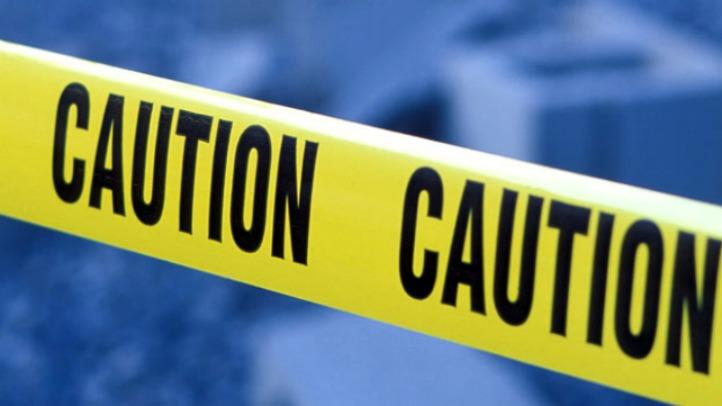 Police say a woman whose body was pulled from a lake in Queens was likely an accidental drowning victim.

The body of the 63-year-old woman was pulled from Kissena Lake in Kissena Park on Saturday.

The Daily News reports that her body was found under a thin sheet of ice near the edge of a jogging path.

A cane was also pulled from the lake's icy waters.

Police tell the News that the woman's body had no signs of trauma and they believe she accidentally fell into the lake and drowned.

Her identity was not immediately released.
Copyright AP - Associated Press