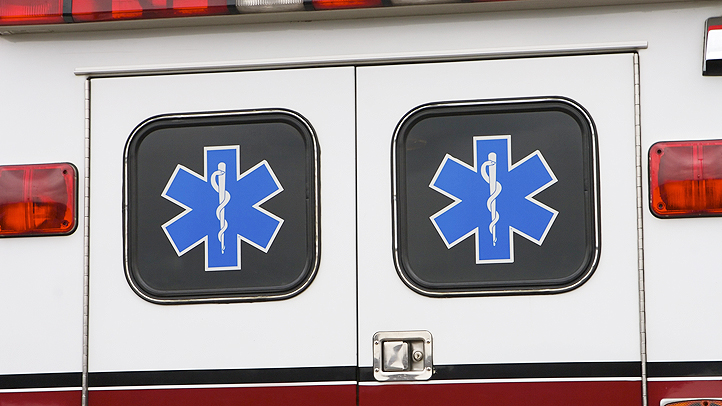 A driver who was attempting to make a turn in the East Village Friday night accidentally hit and killed a 73-year-old woman who was crossing the street, police said.

Police said Meipui Chow Leon was crossing East Houston near the corner of Clinton Street at around 5 p.m. when the driver tried to make a left turn onto the street and hit her.

Leon was pronounced dead after being taken to Bellevue Hospital.

Officials said the driver, who remained on the scene after hitting Leon, was issued summonses for failing to exercise due care and failing to yield.