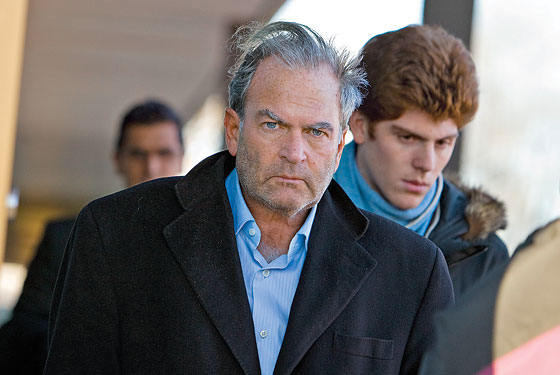 A judge has sentenced a once prominent Manhattan attorney to 20 years in prison in a securities fraud that cost hedge funds and other large investors $400 million.

Marc Dreier was sentenced Monday after pleading guilty in May to using the scheme to try to keep his Park Avenue law firm afloat and to bankroll a lavish lifestyle.

Defense attorneys argued that between 10 and 12 years in prison would be fair punishment for the 59-year-old Dreier. Prosecutors wanted U.S. District Judge Jed Rakoff to give him 145 years -- only five fewer than notorious swindler Bernard Madoff.

Dreier ran a law firm with nearly 250 attorneys and a client list that included retired football star Michael Strahan and former News Corp. publishing executive Judith Regan.
Copyright AP - Associated Press