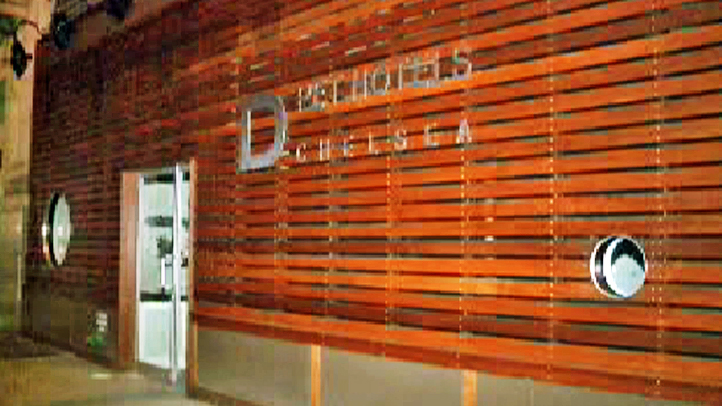 A new upscale hotel that caters solely to canines is scheduled to open its doors in Chelsea this summer.

The 10,000-square foot "D-Pet Hotel" features 40 standard rooms at $79 a night.

For a $200-a-night upgrade, pooches get a queen-size bed and a 42-inch flatscreen TV, according to The New York Post. And yes, those upgraded suites also come with DVRs.

The inn for dogs also boasts a fitness spa replete with treadmills and a special air-filtration system and gourmet meals cooked up by a private chef.

Co-owner Kerry Brown told the Post the hotel is being billed as "a home away from home" for dogs.
Get the latest from NBC 4 New York anytime, anywhere. Follow us on Twitter, Facebook and Google+. Get our apps here and sign up for email newsletters here. Get breaking news delivered right to your phone -- just text NYBREAKING to 639710. For more info, text HELP. To end, text STOP. Message and data rates may apply.