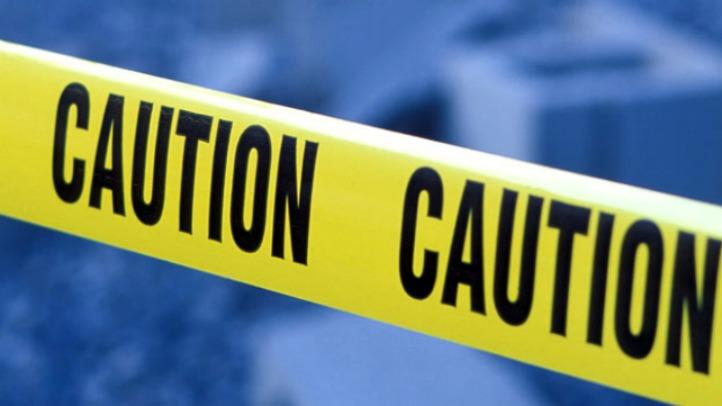 Two 12-year-old boys were attacked by a pit bull as they walked back to their New Jersey elementary school after their lunch break Tuesday, authorities said.
Police say the boys were walking on the sidewalk on the Valley Brook Avenue on their way back to Lincoln Elementary School in Lyndhurst when the pit bull jetted out of a nearby home and bit them, giving both puncture wounds to the buttocks and thighs.
Lyndhurst Police Chief James O'Connor said the pit bull ran back into the house after the attack, which he says was unprovoked.
Both boys were taken to Hackensack Medical Center for treatment, and the dog's owner was issued two violations -- one for a dog at large, another for an unlicensed animal.
O'Connor said the dog was taken to Bergen County Animal Center for observation. He said Tuesday's attack was not the first incident involving the dog.