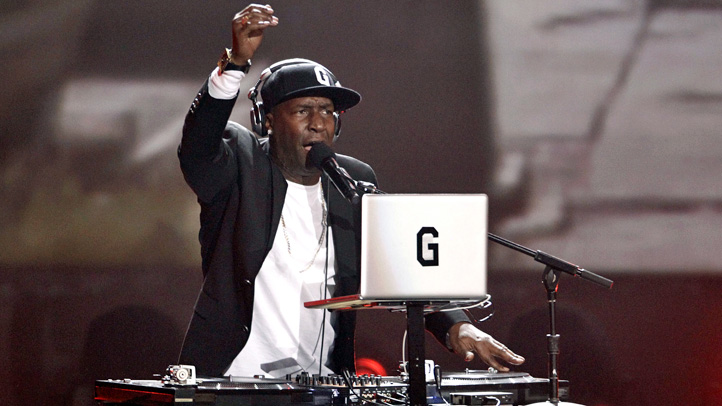 New York City hip-hop great DJ Grandmaster Flash is searching for his white Dodge Charger after a parking attendant accidentally released it to someone else, the artist and police tell NBC News.
Grandmaster Flash -- real name Joseph Saddler -- explained the incident in a series of Instagram posts, saying he left the car with an attendant at the 101 Car Park garage in the Chelsea section of Manhattan last week.
"When I came back two hours later, homeboy told me he gave my car to somebody with no ID that looked like me. What?" Saddler said in a video on Instagram.
"How should anyone be allowed to walk into a public car park and get a car released without the stub, without ANY ID, how is this possible?" he wrote in another post.
A spokesman for the NYPD told NBC News that Saddler filed a report about the stolen car on July 16 and that the car still hasn't been found.
The crime is categorized as grand larceny auto, the spokesman, Det. Martin Speechley, told NBC News.
Saddler's team added on his Facebook page that the Dodge was "full of priceless vintage records and equipment."
"A car is one thing, but his records??? That's his life," the post said.
Two supervisors at the garage refused to comment to NBC News. One said he could not speak about an ongoing police investigation, and the other said to contact his lawyer, who he would not identify.
A Bronx native, the 57-year-old Grandmaster Flash is considered one of the pioneers of hip-hop DJing, cutting and mixing.