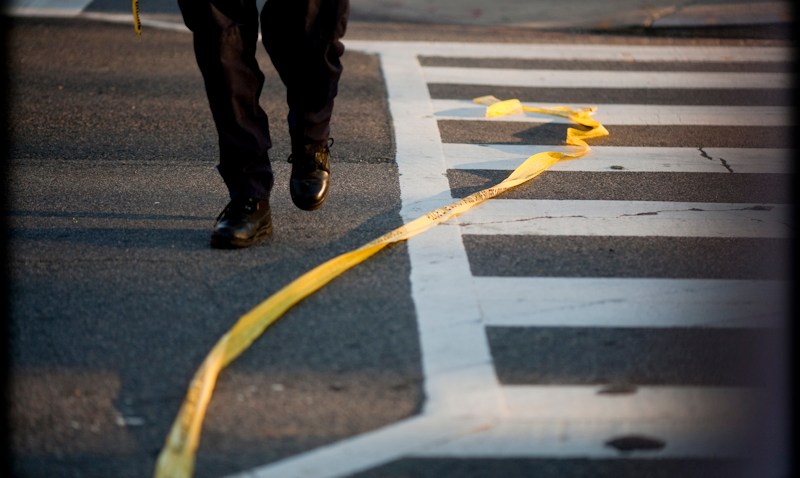 The discovery of human remains in Cliffside Park, New Jersey had investigators working through the night searching for clues.

The remains were found by police dogs with the Bergen County Sheriff's Department in two separate locations at about 2 p.m. Monday afternoon, according to the Bergen County Prosecutor's Office.

Friends and family identified the victim as 46-year-old Francisco Gonzalez. They say police were called to his apartment after Gonzalez was reported missing.

The police dogs led investigators to a nearby church where they discovered his head and torso, according to the family. More body parts were apparently found in a separate location nearby.

The remains have been taken to the medical examiner's office for a forensic exam so that investigators can identify the body and determine a cause of death.