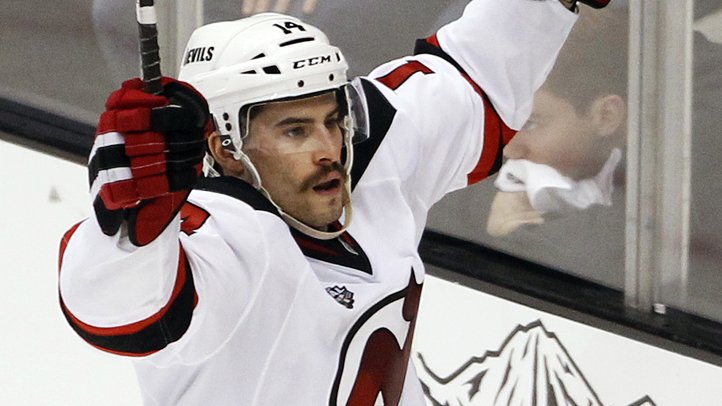 It was a disappointing night for Los Angeles Kings fans both inside and outside Staples Center.

Inside, a sellout crowd watched the Kings fail to get a Stanley Cup sweep, instead losing to the New Jersey Devils 3-1.

Outside, thousands of fans who had gathered for what they hoped would be a historic occasion didn't see much of anything. None of the big screens around Staples Center showed the game, and scores of police kept fans from loitering near the arena.

Forty-five-year-old Ray Reyes said he's a lifelong fan who came downtown to take part in history, but wished he'd stayed home and watched on TV.

With the Kings up 3-1, the series now returns to New Jersey for Saturday's Game 5. If necessary, Game 6 will be in LA.
Get the latest from NBC 4 New York anytime, anywhere. Follow us on Twitter, Facebook and Google+. Get our apps here and sign up for email newsletters here. Get breaking news delivered right to your phone -- just text NYBREAKING to 639710. For more info, text HELP. To end, text STOP. Message and data rates may apply.