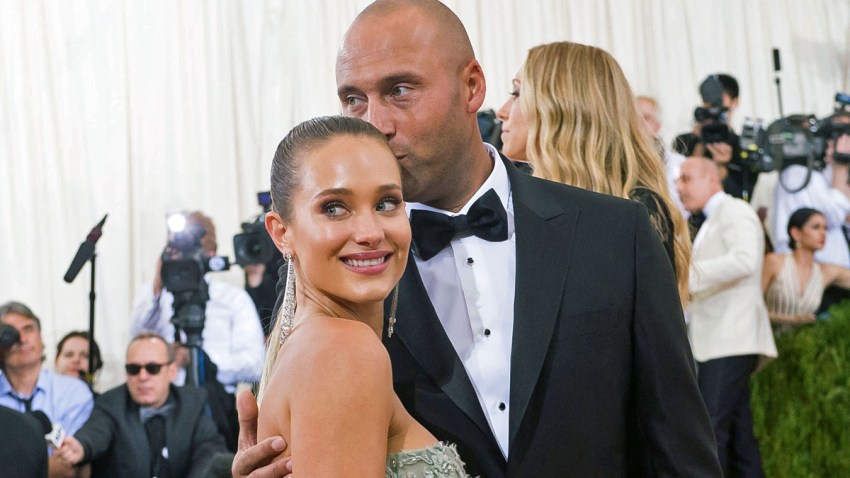 Just a year after hanging up the pinstripes, Derek Jeter is set to tie the knot, a source close to the former slugger tells NBC 4 New York.
The retired Yankees captain recently got engaged to longtime girlfriend and supermodel Hannah Davis, the source said.
It's not clear if the pair set a wedding date, but sources close to Davis told the Daily News that Davis already has an engagement ring.
"The family is very happy because they really like them," the source told the News.
The couple haven't announced the reported engagement publicly. They've been dating since about 2012.
The longtime Yankee announced his retirement ahead of the 2014 season, saying he was ready to settle down, focus on his foundation and have children.
Davis is a former Victoria's Secret model who appeared on on the cover of the 2015 edition of Sports Illustrated Swimsuit Edition.
Jeter's relationships have long been tabloid fodder. Previously, he was linked with several models, singer Mariah Carey and actresses Jessica Biel and Minka Kelly.