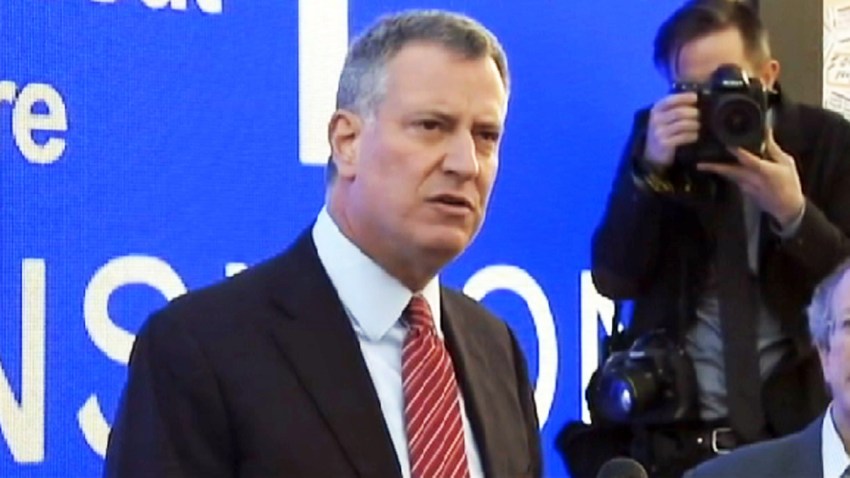 Mayor-elect Bill de Blasio on Sunday announced the appointment of a state official who has worked to overhaul the juvenile justice system as the commissioner of the city's Administration for Children's Services.

De Blasio announced his choice of Gladys Carrion at a news conference on the Lower East Side.

"There's no higher calling than protecting our children," de Blasio said at Henry Street Settlement, a social services agency.

Carrion most recently has been working as the commissioner for the state Office of Children and Family Services. In that role, she's pushed a plan that puts juveniles in community programs instead of detention centers.

Carrion was born and raised in the South Bronx, and earned her law degree from New York University.

De Blasio was on the City Council in 2006 when a 7-year-old Brooklyn girl was killed by her parents. He led the committee investigating Nixzmary Brown's case.

Carrion said, "I've had the privilege of working with tremendous leaders before, but this will be the first time that we will work for one that deeply understands the core of this work and has been in the trenches fighting for it."
Copyright AP - Associated Press