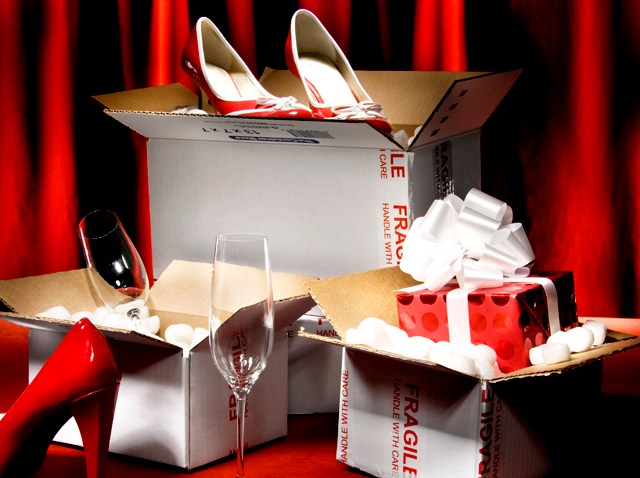 This year, there are more online bargains than ever on Cyber Monday-- with nearly nine out of ten retailers offering special online promotions today, according to the National Retail Federation. The day marks the traditional kick off to the online holiday shopping season. And to give you an idea of sales figures, keep this in mind: Last year, more than eight hundred million dollars worth of merchandise was sold on Cyber Monday alone.
For the first time, hotels are joining in. Starwood is offering a 45-percent discount at fifty of its resorts, beginning on Cyber Monday. The sale only lasts three days. And by logging onto Affinia's site on November 30th, you can take advantage of a deal worth fifteen percent off, at their New York, Chicago and Washington DC hotels.
But combing through the seemingly endless number of online deals can be a challenge...especially when time might be of the essence. After all, most Cyber Monday shopping is done at the workplace. Now you can get help with sites that aggregate coupons, like CouponWinner.com and PromotionalCodes.com. And the number of retailers they feature is growing. Last year, the sites offered special deals at two thousand retailers. This year, they're up to nearly nine thousand retailers, according to the sites' public relations specialist, Andrea Woroch.
Woroch says you can maximize your savings by "stacking" coupons. "You can take a promotional code for free shipping and combine it with a promotional code for money off." Other sites that aggregate coupons include: CyberMonday.com and Offers.com.
CyberMonday.com is run by the National Retail Federation, whose trade group Shop.org coined the term "Cyber Monday" just three years ago.
But beware of online scams and the potential for identity theft. Andrea Woroch, of CouponWinner.com, warns "you shouldn't have to pay for coupons. That could mean the site is untrustworthy." And when buying an item online, you should use a credit card instead of a debit card. That's because there are more consumer protections with a credit card, should a cyber-predator compromise your identity.