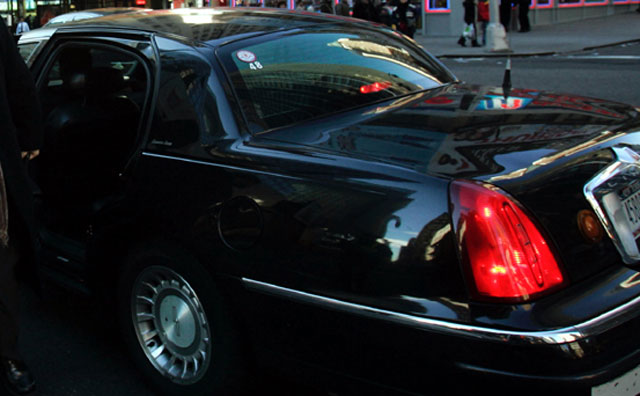 Gov. Andrew Cuomo is calling a "summit" of taxi and government negotiators to resolve the longstanding dispute over whether to allow street hails of some livery cabs in residential areas.

If there is agreement Wednesday or soon on a bill passed months ago, the measure will result in the sale of taxi medallions worth $1 billion to New York City's municipal budget. Mayor Michael Bloomberg says he needs the revenue to help close a deficit.

Cuomo spokesman Josh Vlasto says Cuomo is working to reach consensus, but time is running out before the bill expires at the end of the year.
Copyright AP - Associated Press