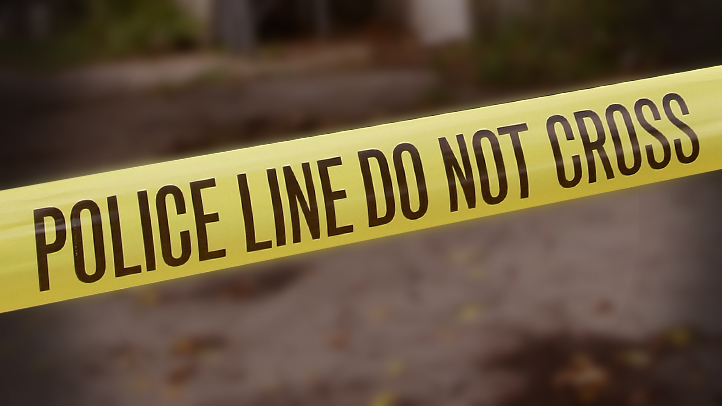 Authorities say a southern New Jersey man has died from injuries sustained in a two-car crash that also killed a high school baseball player.
Ocean County prosecutors tell the Asbury Park Press that 41-year-old Robert Vallee died early Sunday at Jersey Shore University Medical Center, where he had been taken after the May 13 crash in Lakehurst.
Police say Vallee's 2001 Ford Escape and a 2004 Lincoln occupied by three Jackson Memorial High School baseball team members collided on westbound Route 37. The Lincoln split apart and 17-year-old James Volpe, who was riding in the backseat, was ejected from the vehicle.
Volpe was pronounced dead at the scene, while the two other teens sustained minor injuries.
No charges have been filed in connection with the crash, which remains under investigation.