What to Know
An emotionally disturbed man was shot and killed in a Brooklyn apartment Monday, the NYPD says
The man advanced on police with a large carving knife; a stun gun was deployed to no avail. Another cop shot the man in the chest
Police confirmed to News 4 that the cop who shot the man Monday was the same cop who shot a knife-wielding man back in October
The officer who shot and killed an emotionally disturbed man brandishing a knife Monday in Brooklyn was involved in a similar police-involved shooting last year, police say.
Police said Monday 32-year-old Dwayne Jeune's mother called 911 and said he was acting erratically. When they arrived at the fifth-floor apartment on New York Avenue in Flatbush Gardens shortly after noon, she let them inside their home on the fifth floor.
Chief of Patrol Terence Monahan said Jeune lunged at four officers with a "large carving knife." One officer fired a stun gun, hitting Jeune once in the arm and once in the chest, but Jeune was "able to fight through it and keep on moving forward," Monahan said.
He then shoved an officer to the ground, police sources say, and was hovering over an officer with the knife when another second officer shot him in the chest.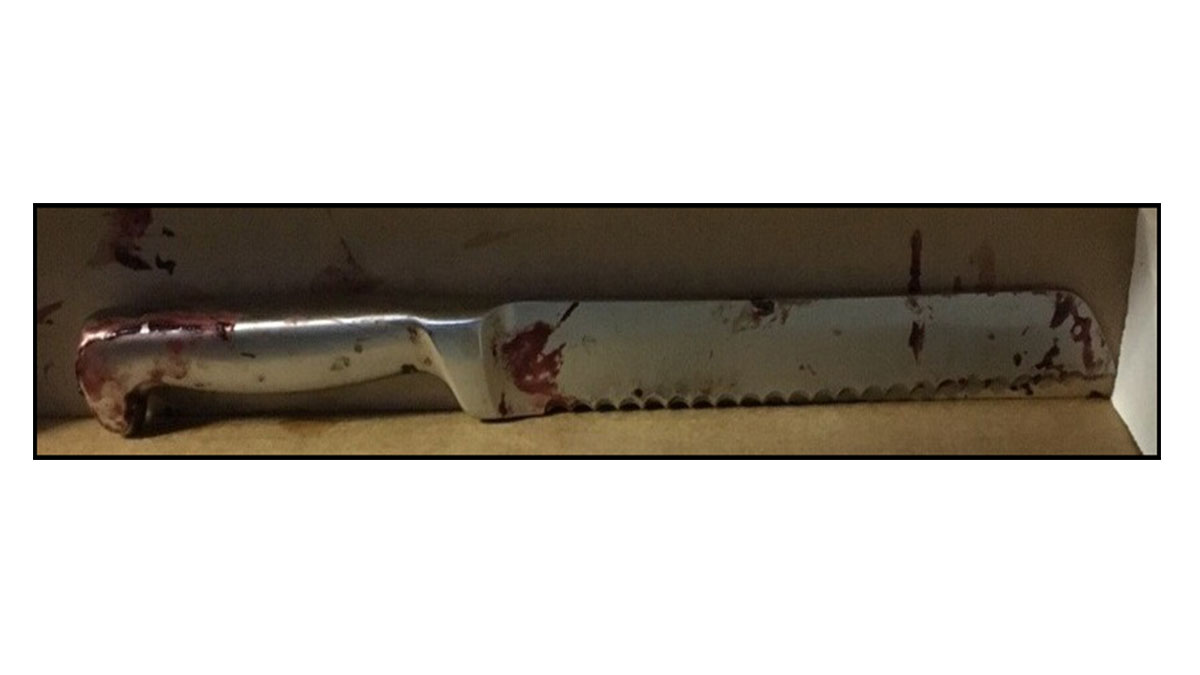 He died at the scene. Monahan says the incident unfolded "in seconds."
Police confirmed Tuesday morning that the same officer who shot Jeune was the same cop who shot a 23-year-old man armed with a knife in Brooklyn back in October.
The officer's name is Miguel Gonzalez, police sources told News 4 Tuesday morning.

In that incident, police said Davonte Pressley allegedly lunged at officers with a knife after being told to drop the weapon several times. An officer opened fired and struck Pressley three times in the torso. A knife was recovered at the scene. Pressley was also mentally ill, police have said.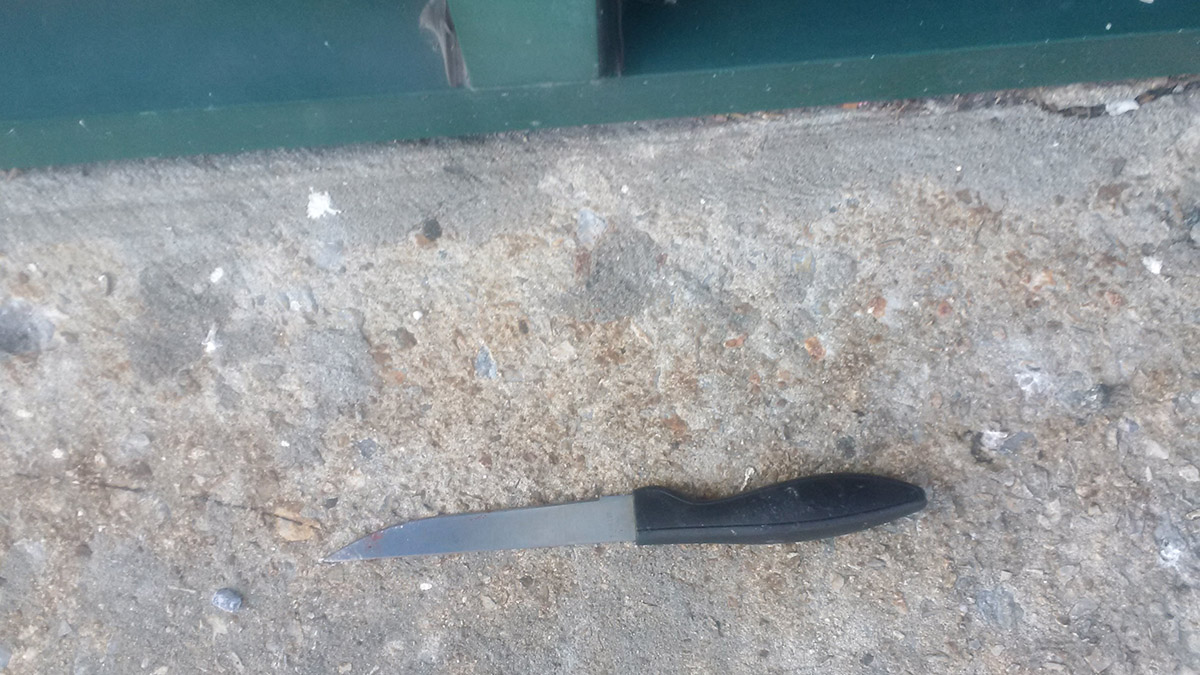 Pressley was taken to an area hospital and later charged with two counts of attempted assault on a police officer, attempted menacing and criminal possession of a weapon.
Councilman Jumaane Williams said in a statement that he's "concerned" about the shooting death Monday, "in particular, whether protocols were followed for dealing with a call for an emotionally disturbed person."
"This is happening very often. I know that they're supposed to wait for a special team. I want to know if that team was waited for, and if it wasn't, why not?" Williams told News 4 New York.
The deadly shooting last fall of a 66-year-old woman in her Bronx apartment sparked conversation around police protocol when dealing with mentally ill individuals. Deborah Danner had schizophrenia; the NYPD sergeant who fired two shots, killing her, was charged in January with murder.
Copyright AP - Associated Press