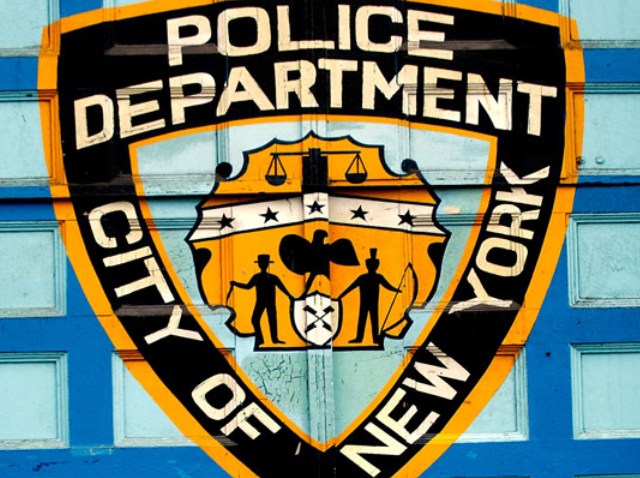 A New York City police officer says a call to 911 triggered a melee at this home that resulted in him being roughed up by responding officers.
Officer Larry Jackson told the Daily News the officers who showed up at his Queens home early Sunday morning beat him with nightsticks and kicked him, leaving him with a broken right hand and multiple bruises.
"To get my butt beat like that was unnecessary," said Jackson. "I'm shocked, angry and disappointed."
New York City Police Commissioner Raymond Kelly says the 911 call came in around 1:45 in the morning, reporting a dispute on the street involving a man with a gun.
Kelly said when police arrived the confrontation had moved into Officer Jackson's home where there was a party going on. The Commissioner said six officers went into the house -- and chaos erupted.
"Officers are knocked down, punches were thrown, injuries that occurred. We're still trying to sort this out, precisely what happened," said Kelly.
Now the Queens District Attorney and the NYPD's Internal Affairs Bureau are investing the incident.