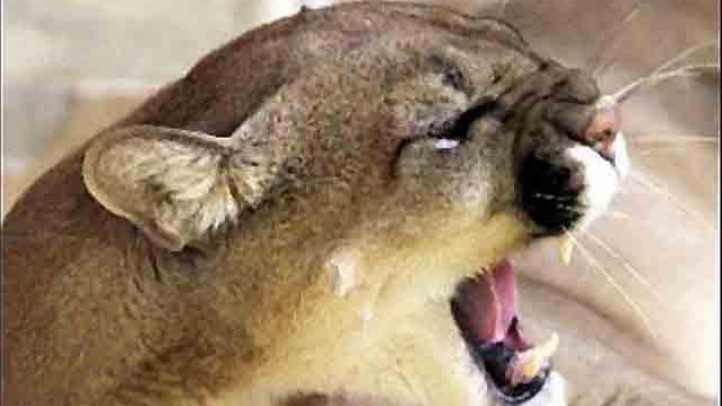 The mountain lion spotted in Connecticut last month before it was hit by a car on Route 15 had walked across the country from South Dakota, environmental officials said.
The animal came from the Black Hills and traveled through Minnesota and Wisconsin before eventually ending up in southern Connecticut. It was tracked by DNA from its hair and droppings, Connecticut Department of Energy and Environmental Protection Commissioner Daniel Esty said Tuesday.
Officials said the 1,500-mile journey was one of the longest ever recorded for a land mammal.
"It is a testament to the adaptability of the species that it can travel so far from its original home in South Dakota to Connecticut," Esty said.
Biologists dubbed the animal "the St. Croix Cougar," first detecting it in December 2009 in Minnesota. It was later spotted by Wisconsin authorities in February 2010.
It began showing up in Connecticut this spring, and was struck by a car and killed.
DNA tests, according to the Wisconsin Department of Natural Resources, confirm it is the same animal known to researchers in the Midwest.
Copyright AP - Associated Press