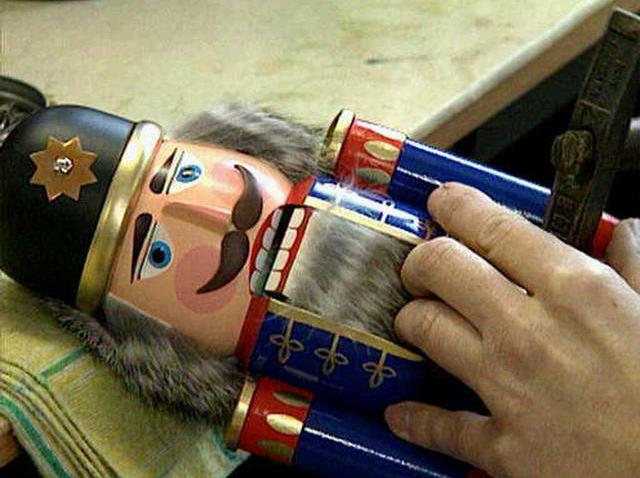 A new congestion pricing plan floated to the City Council Monday suggests putting tolls on the currently free East River bridges, along with tolls for everyone south of 60th Street.
The proposal was presented as officials continue to debate how to alleviate congestion in Manhattan. The city is already planning to push more deliveries to nighttime, add bus lanes and toughen enforcement. But lawmakers are skeptical that will help.
"I just think we are going to be fiddling around at the margins," said Brooklyn councilman Brad Lander.
Under the latest toll plan called Move NY, tolls on the currently free Brooklyn, Queensboro, Manhattan and Williamsburg bridges would cost $2.75 -- half the amount the last time someone suggested congestion pricing.
"That's not an accidental number," said Alex Matthiessen of Move NY, affirming it's the same price of a MetroCard.
Mattiessen claims that under the "home rule law," the city doesn't need permission from the state to institute congestion pricing. The city's transportation commissioner says that's not exactly accurate.
"The city does not have that legal authority," said Polly Trottenberg.
And it doesn't appear the city's willing to challenge that assumption and take on the legal fight, either.
"The city determined it's a losing fight and not one to take on at the moment," she said.
There's also the political reality that despite record congestion, many drivers don't want to pay to drive on roads that are currently free.
"I don't like it," said taxi driver Sayid Ali. "We pay enough tolls already."
Mayor de Blasio, asked about the toll plan Monday, said he wouldn't invest any energy in trying to support it because it has zero chance of passing in Albany right now. So for now, congestion pricing won't be happening anytime soon.