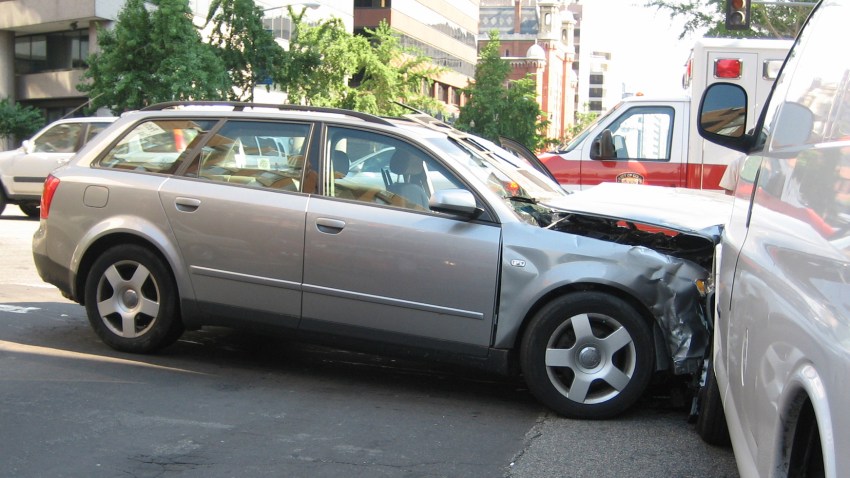 New Yorkers who shell out about $50 to take a leisurely trip down a cartoon road with just a few clicks of the mouse can end up shaving hundreds of dollars off some of the nation's highest car insurance premiums.

Under a program launched this month, New York joins 26 other states that offer online driving courses to reduce insurance costs and erase disciplinary points from licenses.

The online courses, which are allowed under state law, cost drivers about $50, but cost the state nothing. They provide a 10 percent annual discount on a driver's car insurance premiums, savings that last three years. Drivers can retake the course to sustain the discount.

States including California, Arizona, Texas and Florida also allow the program to be used to reduce insurance premiums.

It can be a badly needed break in a state with one of the highest auto insurance rates in the country. The cost of an insurance premium for New Yorkers varies based on a number of factors, including where the driver lives.

"In some parts of New York state, you're probably paying almost as much to insure a vehicle as you are to finance it,'' said John Corlett, a spokesman for AAA New York.

For married couples and families with children, the 10 percent discount applies to the additional premium cost of each person who takes the course.

Drivers who have points on their license can drop up to four points when they successfully complete the course. In New York, a drivers' license is suspended at 11 points.

The class deals with collision prevention, defensive driving techniques, aggressive driving, improper lane use and driving under the influence of drugs and alcohol.

"Most of the people taking the course haven't gone through any formal driver education since they were 15 preparing to get their first drivers' license, and every year there's new laws,'' said Rick Hernandez, a partner for I DRIVE SAFELY, which offers one of the state approved online programs.

Their online course is self-paced, offering short text lessons and some animation, showing cars navigating along cartoon roads. The material is entirely multiple choice.

Online and in-class sessions are also available from American Safety Council, Inc. and the National Point and Insurance Reduction Course, Inc. The online classes cost more for the convenience. They vary by company, generally costing around $50, compared to $20 to $40 for classroom courses.

The online class is more flexible than the traditional six-hour classroom session, because students can complete it at their own pace, logging in and out within 30 days.

Once drivers complete the online course, the DMV is notified automatically, but individuals must inform their insurance company within 90 days to receive the discount.

"These programs are common in other states, and we felt that they would open up access to defensive driving courses for people who might have limited access to the in-person driving courses, either time wise or geographically,'' Corlett said.

About 650,000 New Yorkers completed the classroom courses last year, according to the DMV.
Copyright AP - Associated Press