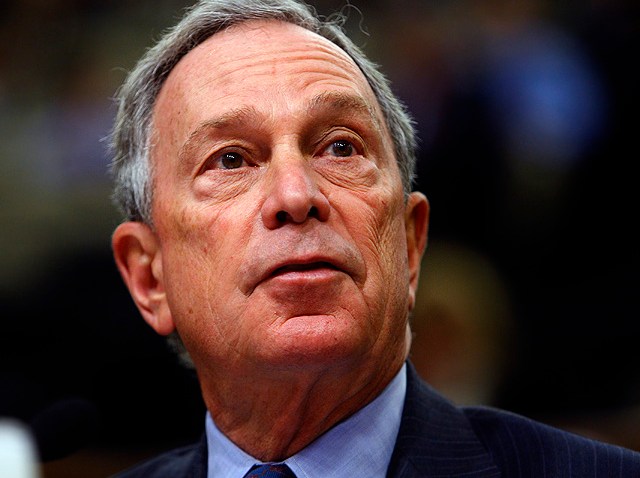 New York City Hall is trimming its budget even further. It's eliminating thousands of jobs and reducing nighttime hours at 20 firehouses.

The more than $1 billion in cuts were announced Thursday.

The job cuts are spread throughout the agencies. More than 6,000 teaching positions are being eliminated. Also being cut are 350 police department civilian posts and 200 sanitation supervisor jobs.

Mayor Michael Bloomberg's administration presents a budget update every November.

This year's reduces the headcount by 2,100 jobs this year and 8,300 next fiscal year. That includes 6,200 layoffs.

The workforce totals 300,000.

The city said the moves shrink the $3.3 billion deficit to $2.4 billion. The next fiscal year begins July 1.
Copyright AP - Associated Press