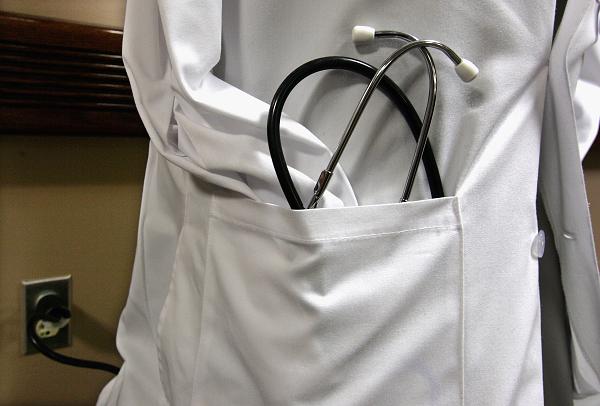 The City Council today will begin looking at a law that would force "crisis" pregnancy centers to make it clear to women if they have an anti-abortion agenda.
The legislation, backed by Speaker Christine Quinn, requires the centers to disclose to clients seeking abortion alternatives or advice that they do not provide abortion services nor contraceptive devices. It would also make the centers give referrals to organizations that do.

"These are anti-choice centers masquerading as health clinics," Council Member Jessica Lappin told the Wall Street Journal.
Pro-life groups call the proposed legislation is a violation of First Amendment rights and of championing the pro-choice agenda.