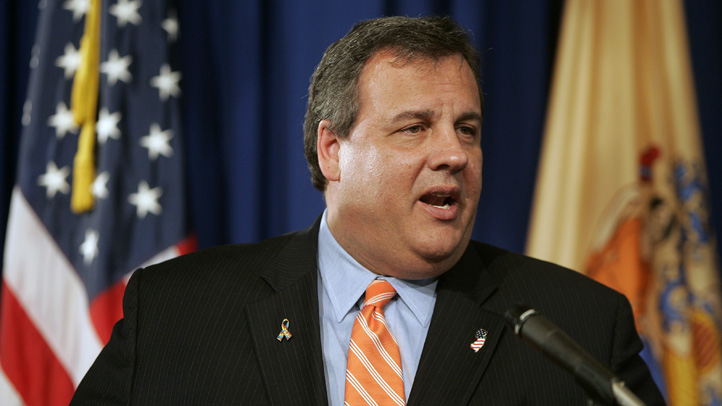 Out with Xanadu, in with The American Dream.

New Jersey Gov. Chris Christie and mall developer Triple Five laid out ambitious new plans Tuesday for the troubled Xanadu retail and entertainment project in the North Jersey Meadowlands.

It'll be renamed "The American Dream" and the developers say the $3.7 billion megamall will attract even more visitors than their own Mall of America near Minneapolis.

They want to be done by the fall of 2013 so it's ready for the Super Bowl to be played in the New Meadowlands Stadium next door.

Christie and Triple Five said the expansion of the never-occupied Xanadu project to 3 million square feet will generate 9,000 construction jobs.

The state will help finance the project with $200 million in sales tax incentives.
Copyright AP - Associated Press