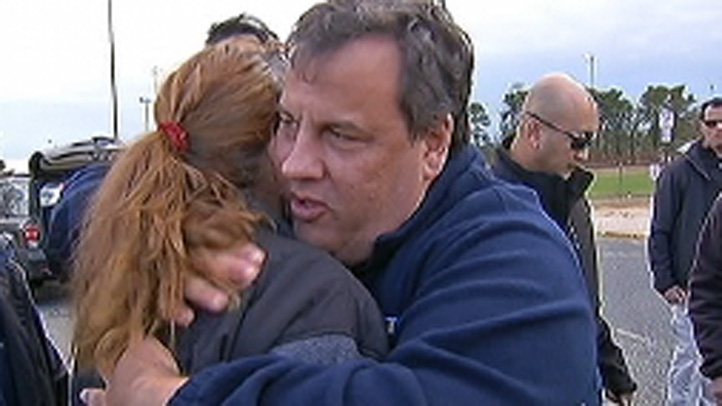 Federal officials are taking a closer look at how the Christie administration spent $25 million to promote the Jersey shore in the wake of Sandy.

Rep. Frank Pallone Jr.'s office says the inspector general at the Housing and Urban Development Department will audit the campaign, which featured commercials with Gov. Chris Christie and his family.

"I commend the HUD Office of the Inspector General for investigating whether the state properly utilized taxpayer funds for this marketing campaign," Pallone said in a letter sent to the inspector general.

The investigation announcement comes just days after Christie said he was "blindsided" by revelations members of his administration pressed for "traffic problems," apparently to punish the mayor of a town who had refused to endorse him.

Christie publicly apologized and announced the firing of top aide Bridget Anne Kelly.
HUD's Inspector General's Office conducted a basic review of the issue at Pallone's urging last year. The New Jersey Democrat says the office says it found enough evidence to justify a full audit of federal funds.

The audit will take several months to complete.

The administration paid $4.7 million to a politically-connected public relations company over another firm that had bid $2 million less. The winning bidder proposed using Christie in the ads, while the other bidder did not.
Copyright AP - Associated Press