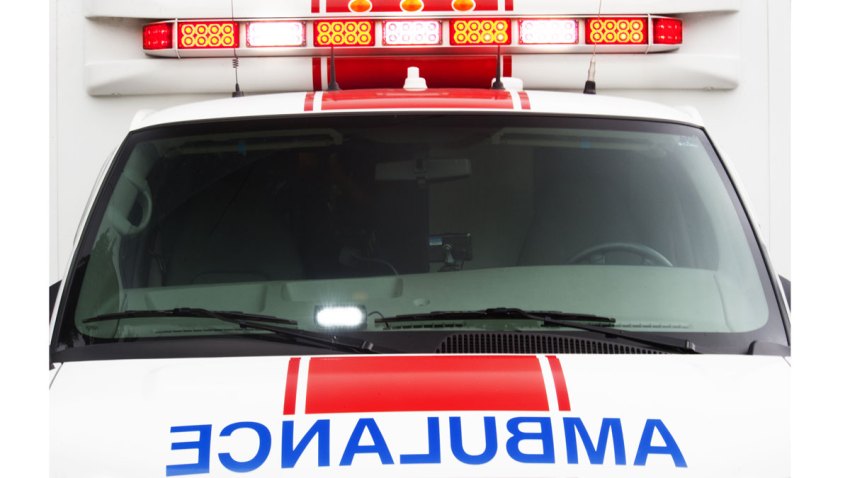 A 9-year-old child tumbled out a second-story window in Westchester Friday afternoon but is expected to be OK, police say.
The child fell out of a second-story window at 35 Highland Ave. in New Rochelle at about 5:30 p.m., police said.
Emergency crews arrived to find the child conscious and alert. The child was taken to Jacobi Medical Center.
The fall is believed to be an accident, police say. No charges have been filed so far.